HAPPY CHINESE NEW YEAR!!!
Views:12 Author:Site Editor Publish Time: 2020-01-17 Origin:Site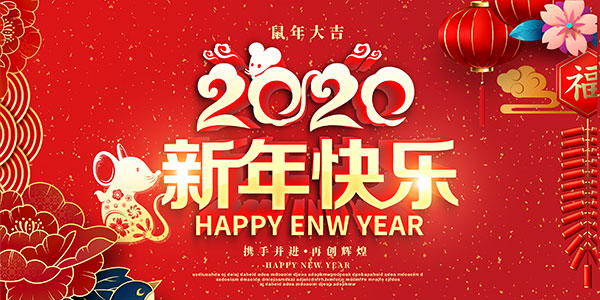 WE WILL BE IN HOLIDAY FROM JAN.21-FEB.01, 2020. PLS CONTACT WITH US BY EMAIL, IF YOU NEED ANY ASSISTANCE DURING HOLIDAY.
MEANWHILE, TKS FOR THE TRUST FROM OUR CUSTOMERS, AND SUPPORT FROM OUR SUPPLIERS IN 2019. WISH ALL OF YOU A HAPPY NEW YEAR. HEBEI SHIPU TECH WILL SERVE YOU AS USUAL IN THE YEAR OF 2020!
Once you choose Hebei Shipu, you got our promise: MAKE INVESTMENT MORE SIMPLE!!!